The Camp King Innovate is Miami-Dade Vice-Chairman Oliver Gilbert's mentoring program for Black young men between the ages of 12-22 that reside in Miami-Dade County. Camp King is racial equity-driven solution that seeks to decrease gun violence while helping Black males between the ages of 14 – 18 residing in Miami- Dade County to excel.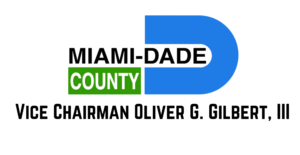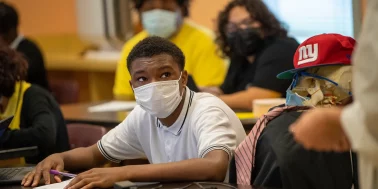 Along with the curriculum, we focus on other aspects of education that are often overlooked. We put an emphasis on creativity within a structure that has been proven to have a positive impact on learning.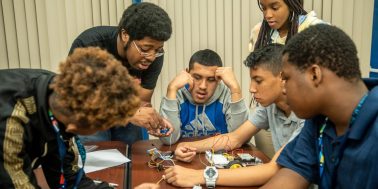 Learning is easier when you have an excellent teacher. That's why our educators are experts in their fields. Our faculty are passionate about the subjects they teach and bring this enthusiasm into their lessons.
Exciting Extra Curriculars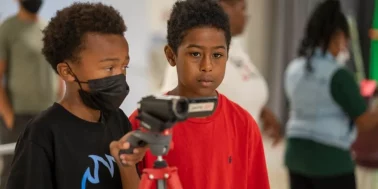 We offer a wide variety of extracurricular activities, ranging from music lessons, team sports, to art classes. We have options that cater to every student's interests. Keep an eye out for sign-ups!
Sign up to hear from us about specials, sales, and events.